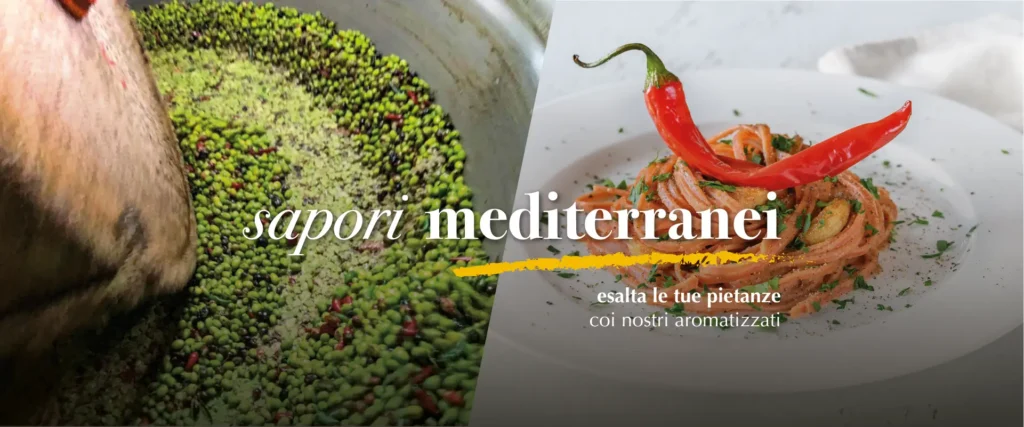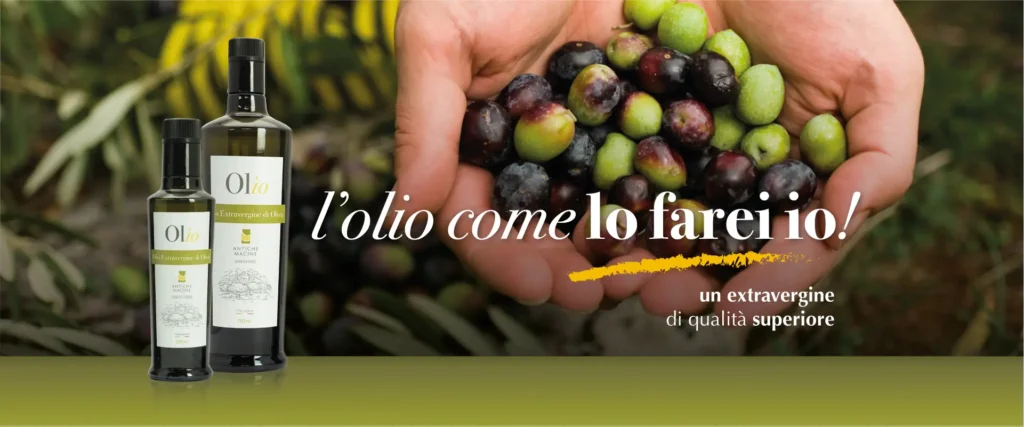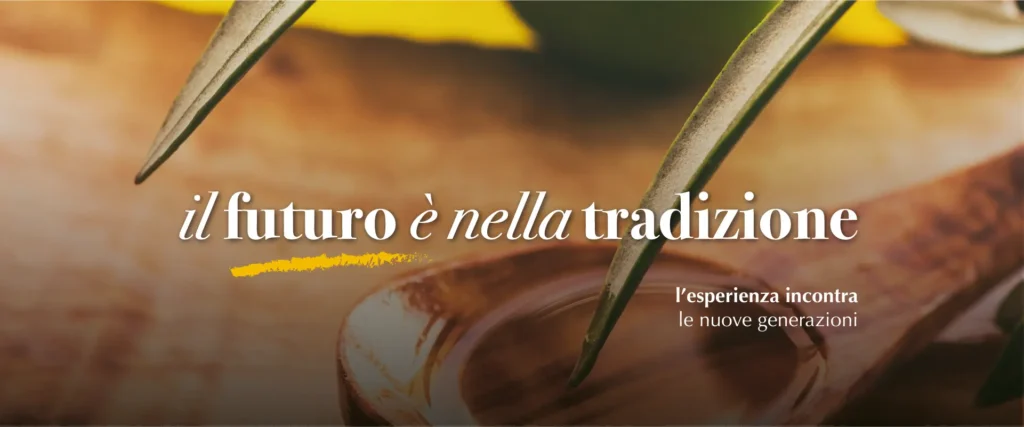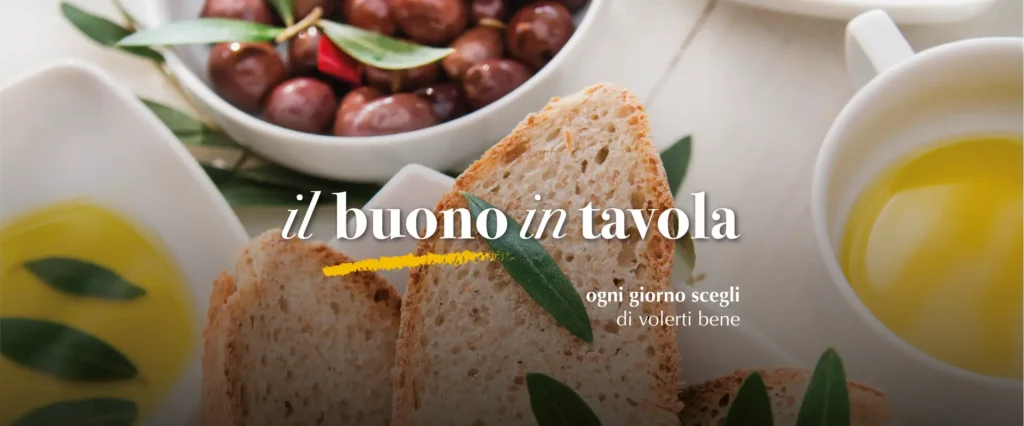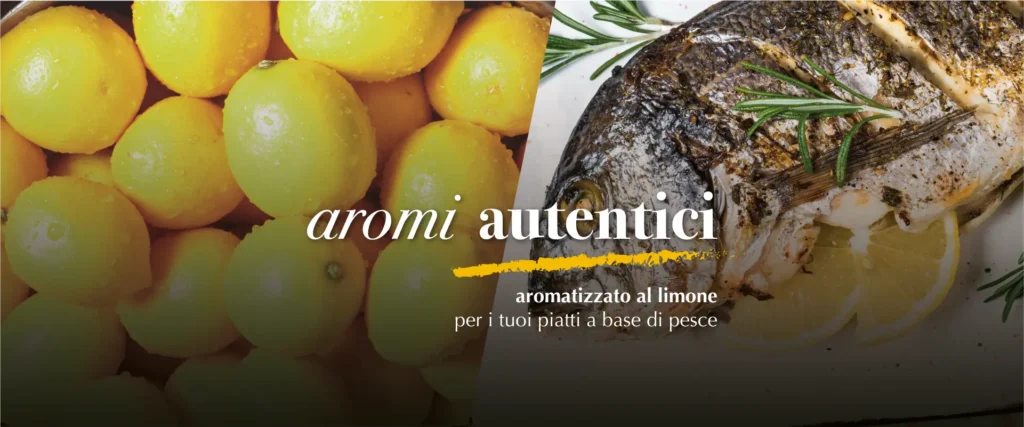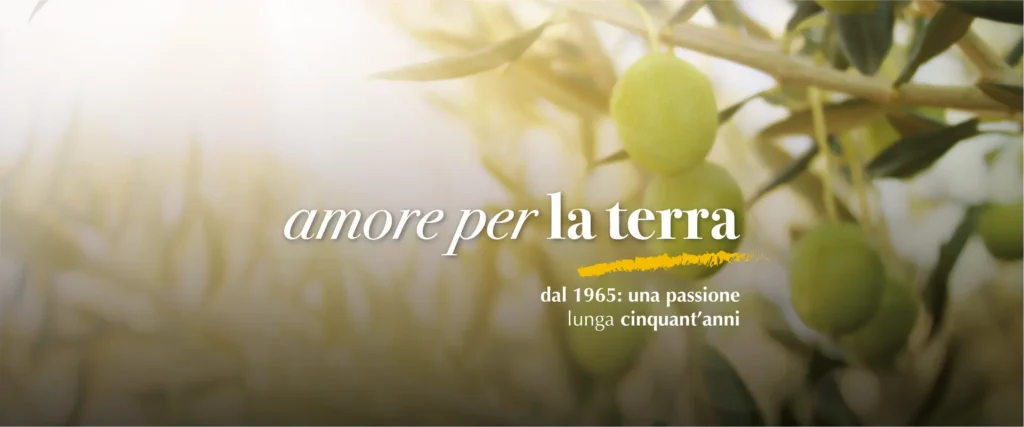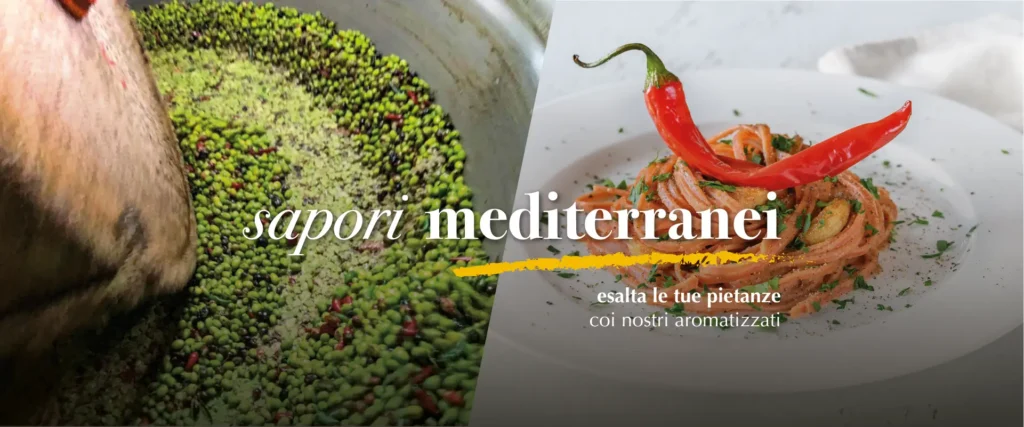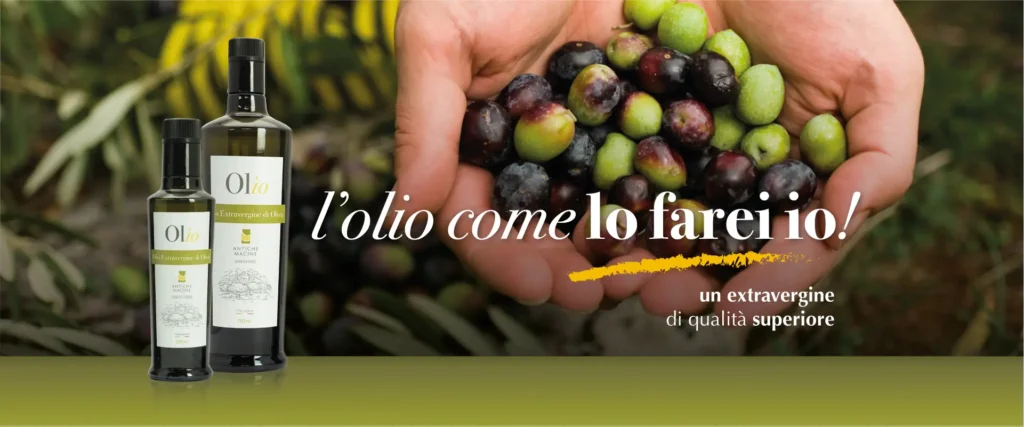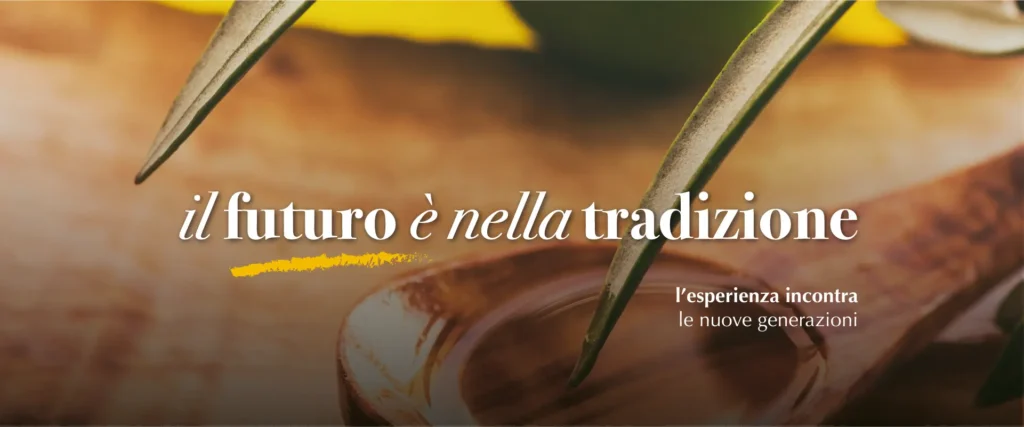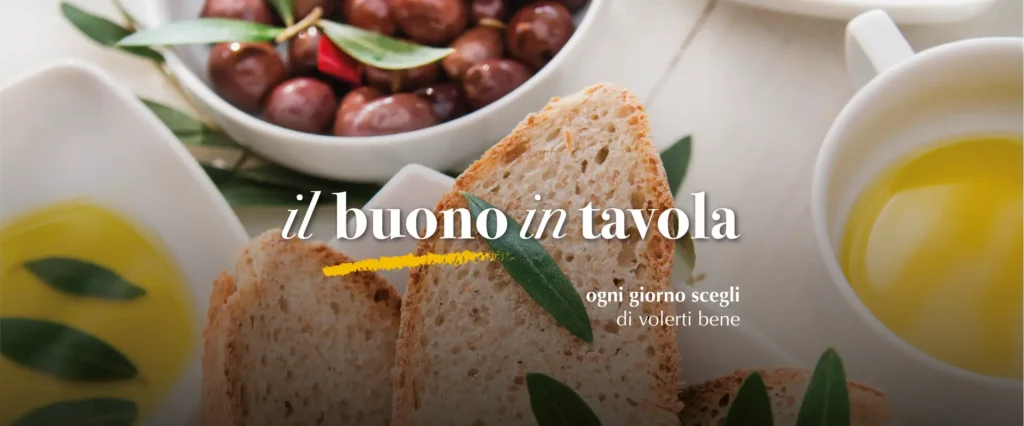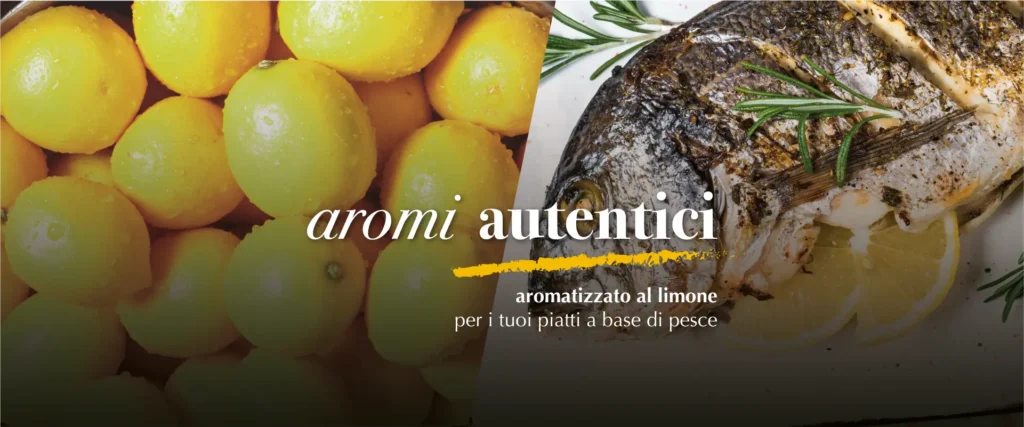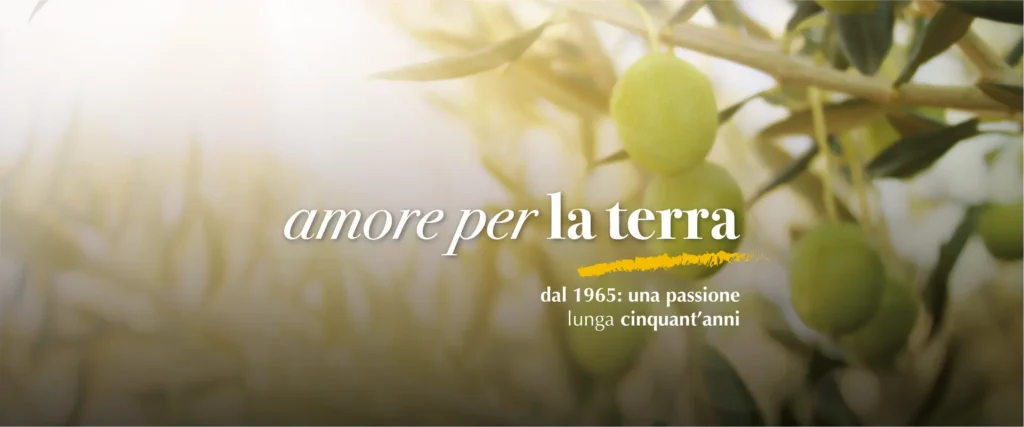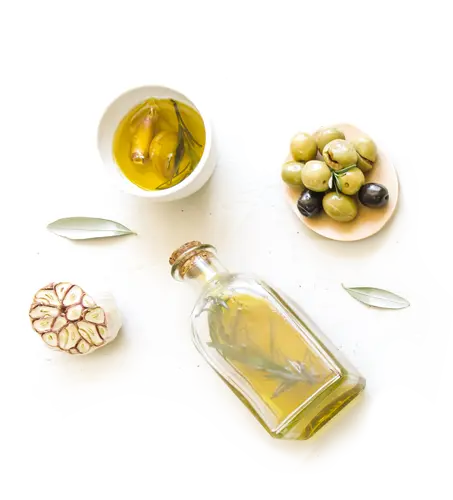 OUR OIL MILL
"A story handed down through three generations"
The Antiche Macine Oil Mill was founded in 1965 on the slopes of Mount Taburno, in the heart of Sannio. Our history as olive millers traces back to Grandfather Carmine. Over the years, he passed down his great love for olive trees to his children and grandchildren, who made it a real mission.
For over 50 years, we have been passionately dedicated to producing high-quality Extra Virgin Olive Oil, achieving not only an exceptional gastronomic product but a true "ambassador of taste" that, with its unmistakable flavor, tells a story of experience, tradition, and love.
FROM OUR OLIVE TREES TO YOUR TABLES
We carefully and passionately follow each production stage of our Extra Virgin olive oil, from the harvesting, facilitated by mechanical tools, to the milling, which is done with the ancient stone grinder, to end with the bottling phase. That is how we always offer quality and a 100% Made in Italy guarantee to those who choose our products.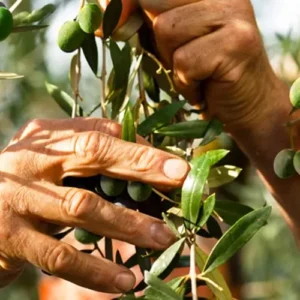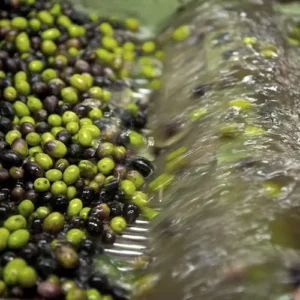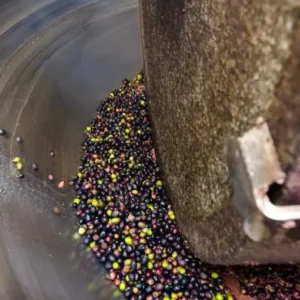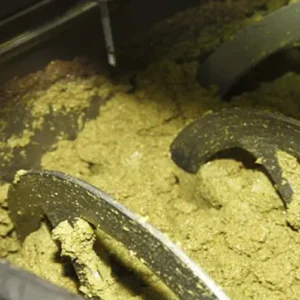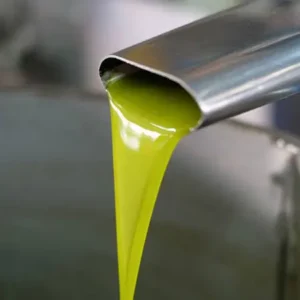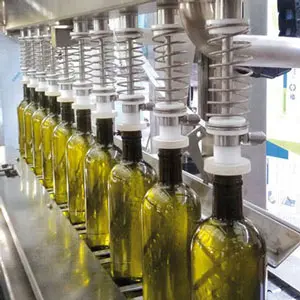 LET'S LEARN MORE ABOUT OIL
"Properties and curiosities about the Extra Virgin olive oil"