EXTRA VIRGIN OLIVE OIL
Olìo: our and your Extra Virgin Olive Oil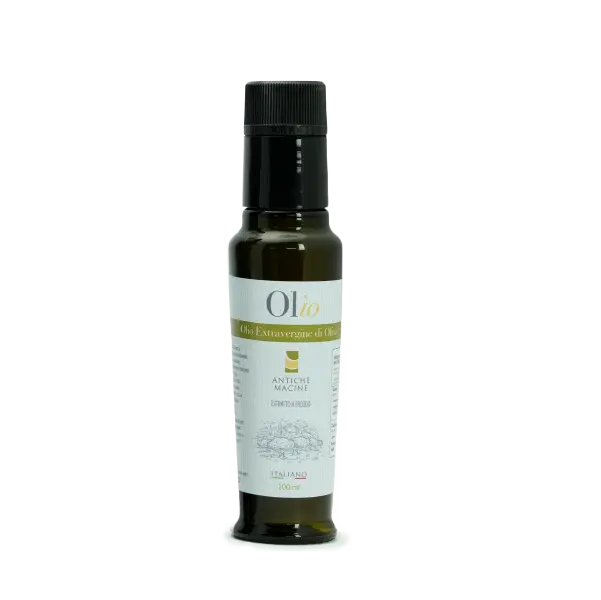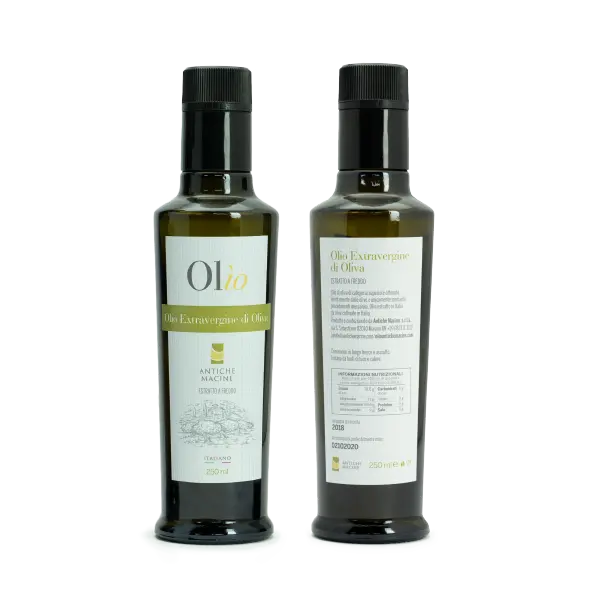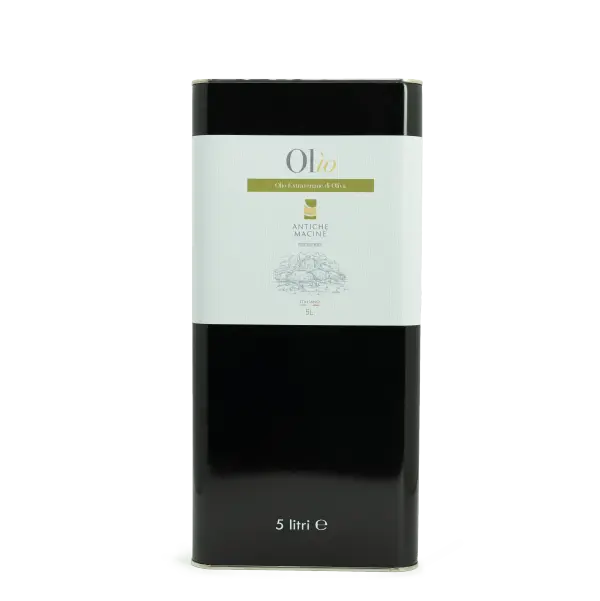 Our first yellow-green Gold is produced in the high hills (650m above sea level) at the foot of Mount Taburno, and takes the name of "Olìo". This oil tells the story of the Oropallo Family which is a story made of love and care for their own territory and also of constant research and perseverance in their work.
All of this is reflected in a genuine, high-quality Organic product with a unique taste. Olìo is indeed obtained through organic fertilization only and without the use of pesticides or fungicides.
Our Extra Virgin olive oil is available in 750 ml, 250 ml, 100 ml bottles and in convenient 3 liter and 5 liter stock size cans, with the possibility of creating lovely customized Gift Boxes or placeholders for your special events.
FLAVORED OLIVE OILS
Try them to enhance the taste of your dishes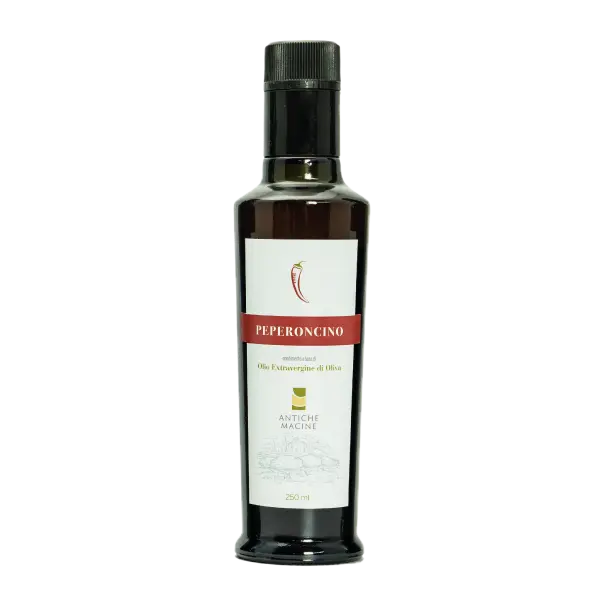 CHILI PEPPER
Our chili pepper flavored olive oil is dedicated to spicy and strong flavors lovers. The aroma and fragrance of chili pepper define this versatile seasoning which is perfect as a base for preparing pasta dishes like spaghetti aglio, olio e peperoncino (spaghetti with garlic, oil and chili pepper) and more.
Also ideal on grilled meat, legume soups, grilled vegetables and spicy pizzas.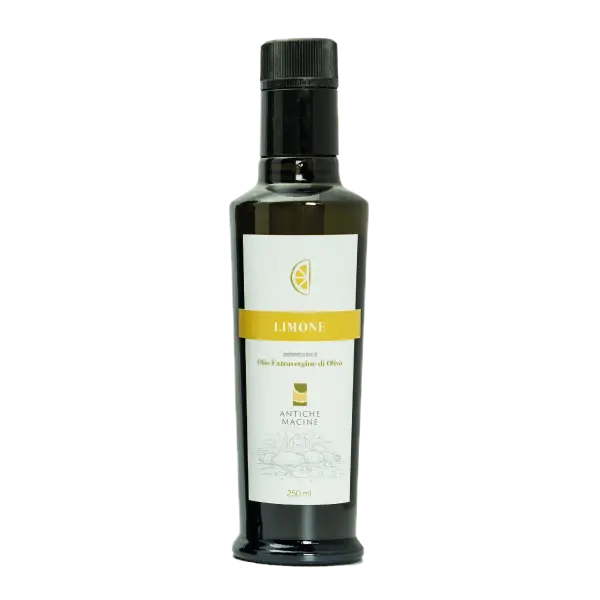 LEMON
With its lively and pleasantly fresh scent, Antiche Macine lemon flavored olive oil is ideal for traditional Mediterranean recipes.
Especially indicated for grilled and baked seafood courses, white meats and salads.